Before you fully commit to a fundraising program, you want to make sure you have all the information you need to decide if this is the right program for your group and your supporters. That's why Excel Fundraising offers samples of our products to interested groups! A team member will drop off a fully baked pastry for you to try. We'll also show you examples of marketing materials and walk you through the program, so you can feel confident in your decision to run a Butter Braid® Pastry fundraiser.
Request a Sample for your group by filling out the form below!
We'll be in touch with you within 1-2 business days.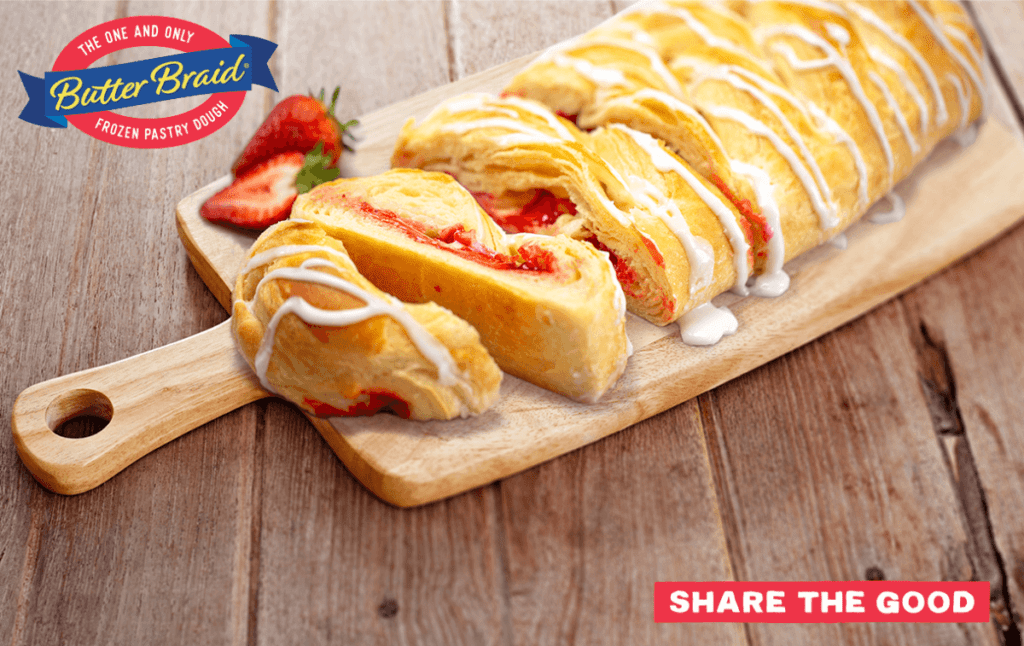 Here's what our customers are saying…
It was awesome. The ordering, the service – it was all easy to handle. A no-brainer fundraiser that gives results with no money upfront. We will do it again. Did I mention the service was awesome?
Excellent! Everyone was very helpful! Very happy with the results. Thanks for everything. Looking forward to working with you again every year.
M. Salamanca - Trip Advisor
Excel Fundraising, if you do any more work for me, I'll have to tip you. Love working with you!
Absolutely wonderful. I made changes last minute and they accommodated us with no problems. Very easy to work with and a fabulous product and profit!
It was a great fundraiser! You were all so helpful in getting our order to us on time, and the product is the best we have ever tasted. Thanks!